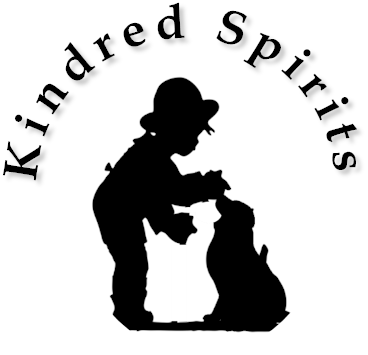 SPECIAL EVENT!
Tickets Available Now!
"Kindred Spirits" – a concert benefitting Canine Partners for Life
Saturday, May 11, 2019 @7:00pm
South Lakes High School – Auditorium
11400 South Lakes Drive, Reston, VA 20191
Did you know it costs $30k to train and support
ONE service dog?!
Join Sopranessence for a fun-filled evening of songs celebrating special connections, including a couple of dog stories! Help us raise $30k to honor the 30 years that Canine Partners for Life has been training service & companion dogs to increase the independence of individuals who have a wide range of physical, neurological, and cognitive disabilities. Since its inception, CPL has placed more than 700 service and companion dogs in 45 states.
Thanks to the generous support of our sponsors,
100% of proceeds will be donated to Canine Partners for Life!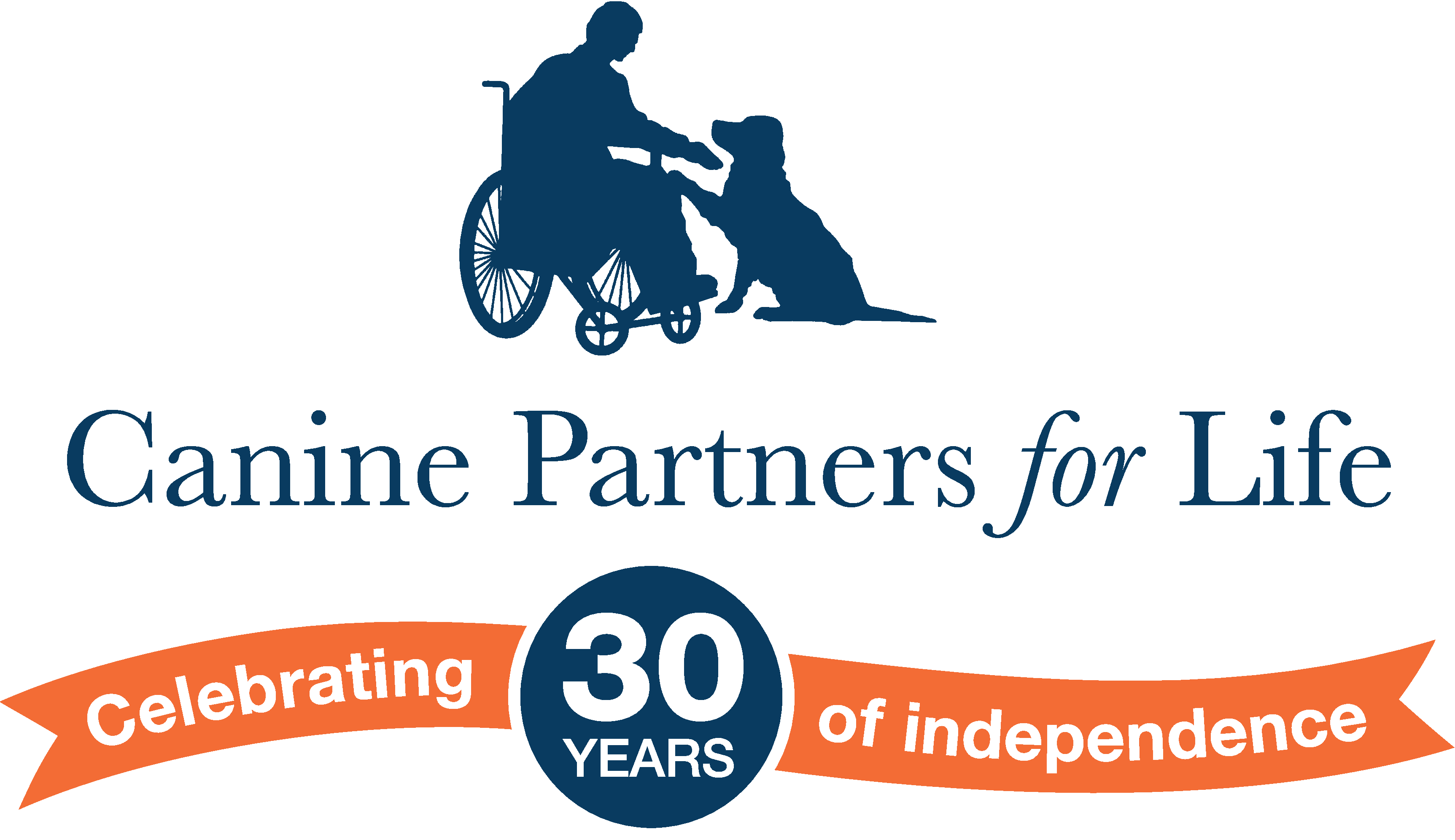 Can't attend, but want
to support the cause?
Click below to make
a direct donation to
Canine Partners for Life!
Write "Bryn" in the dedication field.