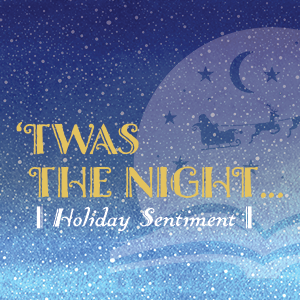 'TWAS THE NIGHT…
Holiday Sentiment
Saturday, December 14, 2019 @3:00pm
The United Baptist Church
7100 Columbia Pike
Annandale, VA 22003
Sopranessence invites you to join us for a holiday concert that will warm your hearts. We're keeping with our story theme this season by filling this concert with music that tells the stories of favorite holiday characters, like Rudolph, Scrooge, the Nutcracker, the Grinch, Frosty and, of course, Santa!
And what would Holiday Sentiment be without some traditional holiday music like Go Tell It on the Mountain, O Holy Night and Eight Bright Candles!
Bring your whole family to share in the fun that we have in store for you this holiday season!
Discount tickets will be available now through Friday, December 13th.
Sponsored in part by: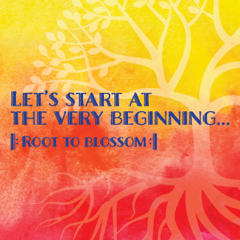 LET'S START AT THE VERY BEGINNING
Root to Blossom
Saturday, October 19, 2019 @3:00pm
Convergence
1801 N. Quaker Lane
Alexandria, VA 22302
Sopranessence kicks off our 5th season by revisiting our roots and sharing some of our favorite songs from past shows. From dueling Divas to the beautiful harmonies of Puccini, your favorites are sure to be here!
Sponsored in part by: