Sopranessence is "rebooting classical music" through innovative arrangements and programming of the classical repertoire.
Public performances awaken audiences from all walks of life to see classical music as an art form meant for everyone.
Thank You for Helping
us make our
2018-19 Season a Success!!!
Thanks to your generosity, we were able to raise $2,725 for St. Jude Children's Research Hospital,
and $8,925 for Canine Partners for Life!
Check back soon for more information about 2019-20: Our 5th Season!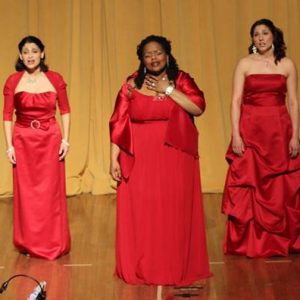 Not only was I thrilled with the magnificent performances of these ladies, but as one guest commented, "Their singing was so very beautiful that when I looked around, not one eye in the entire audience was dry."
– Cliftine Jones, patron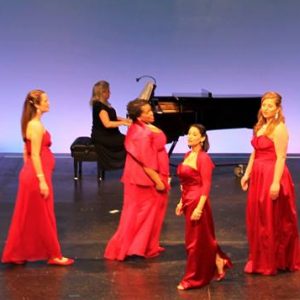 "…chills ran down my spine at the powerful harmonies of Sopranessence….Sopranessence is a treat to witness, both for their vocals and for the diversity of
the songs they execute."
– Kaley Beins, MD Theater Guide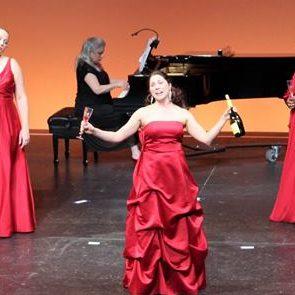 "It's a perfect mix of musicality, humor, timing and femininity!
Very enjoyable!"
– Anonymous Audience Member
Special Thanks to our Sponsors: