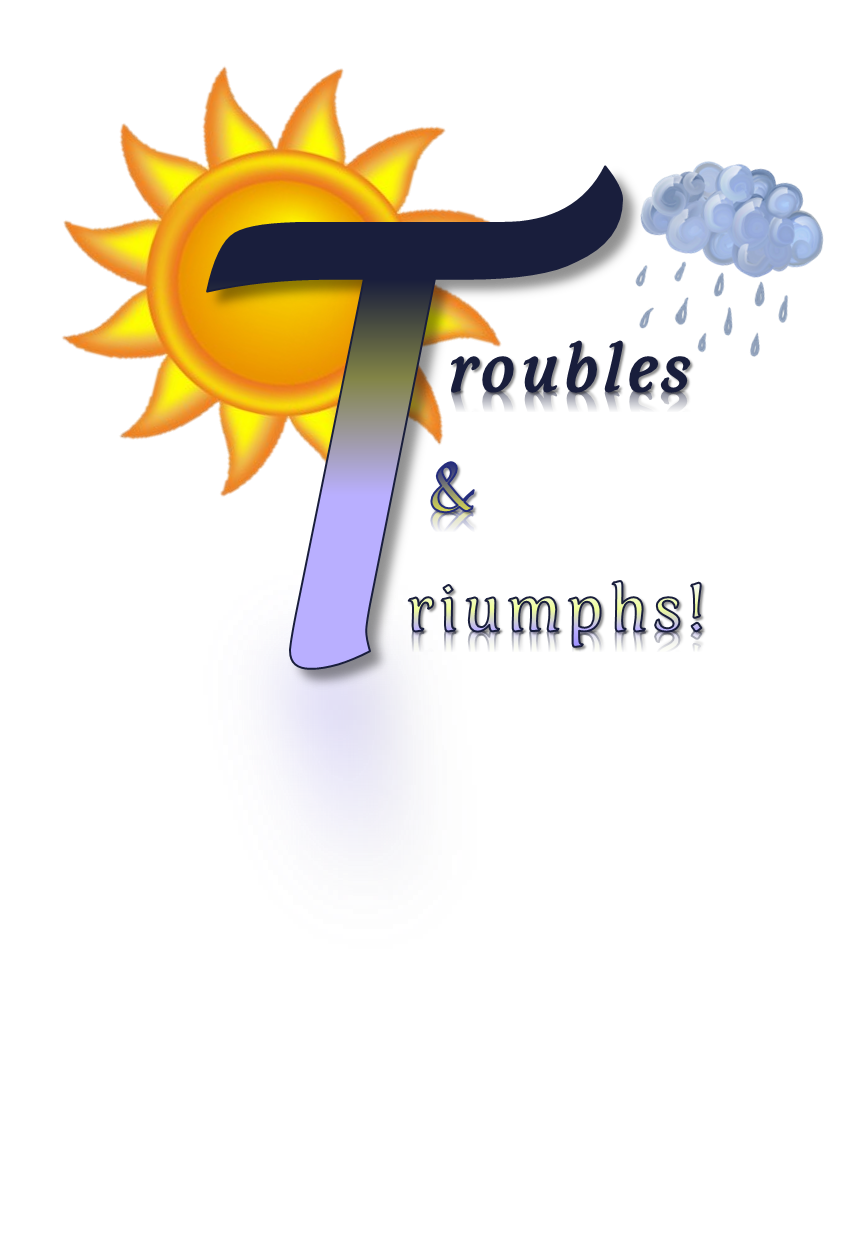 Saturday, May 19, 2018




@3:00pm
Del Ray United Methodist Church
100 E Windsor Ave
Alexandria, VA 22301
Cancer is a trouble that has touched almost everyone's life, in some way, shape or form. This year, Sopranessence brings in spring with a fundraising concert in support of the organization "We Will Survive Cancer" (WWSC). WWSC is a non-profit organization in Alexandria, VA that assists families affected by cancer whose needs are not met by others. That's definitely a triumph! This concert will feature unique arrangements of music that represents life's ups and downs and how we can overcome them.
Thanks to a few generous donors, we have some great raffle prizes at intermission!
Pre-purchase your tickets by Friday, May 18th, and receive 5 raffle tickets for each concert ticket you purchase!
15% of ticket sales will go in support of WWSC.
Find more information on WWSC here.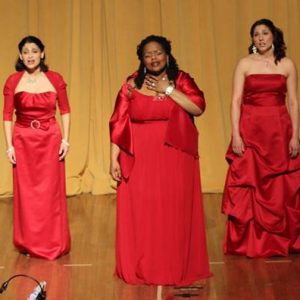 Not only was I thrilled with the magnificent performances of these ladies, but as one guest commented, "Their singing was so very beautiful that when I looked around, not one eye in the entire audience was dry."
– Cliftine Jones, patron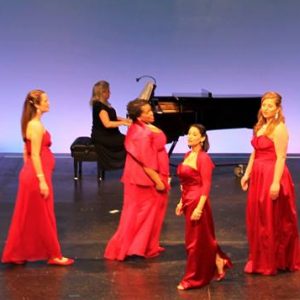 "…chills ran down my spine at the powerful harmonies of Sopranessence….Sopranessence is a treat to witness, both for their vocals and for the diversity of
the songs they execute."
– Kaley Beins, MD Theater Guide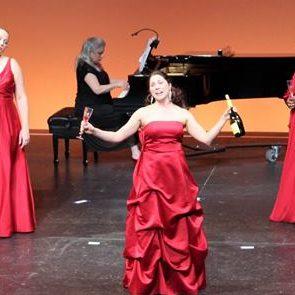 "It's a perfect mix of musicality, humor, timing and femininity! Very enjoyable!"
– Anonymous Audience Member